Suzhou TFC Optical Communication Co.,Ltd (TFC Communication) is a leading optics vertical integrated solution provider on the high-end passive optical devices, and the active high speed optical devices'OEM/ODM packaging manufacturer. TFC's products are widely used in telecom, data center and internet of things, etc.
TFC was founded in Suzhou in 2005 and got listed on China stock market in 2015, stock code: 300394. In more than a decade, TFC has built several global leading technologies in engineered materials such as ceramic, plastic, metal, glass, which develops eight technology and innovation platforms, including AWG based Mux/Demux packaging, Fiber Array Design and Manufacturing, BOX TOSA/ROSA Packaging, Parallel Optics Design and Manufacturing, Optical Coating, Precise Moulding Design and Manufacturing, Metal Material precise machining, Ceramic Material Forming and Sintering. TFC provides a wide variety of optics vertically integrated solutions and has become a valuable partner to our customers.
TFC has international talent management teams that provide world class quality, technology and operation services to our global customers. TFC is headquartered in Suzhou, Jiangsu province, the company has R&D and manufacturing center in Koriyama, Japan and Jiangxi, China, sales and customer service office in California, USA, Hongkong, Shenzhen and Wuhan, China.
With the core competence and capability of R&D, flexible production, quality control and prompt delivery, TFC has won the trust and partnership from customers worldwide. TFC Communication is committed to becoming an international first-class enterprise in the optical industry and strives for providing the quality connection for international optical network.
Wonderful optical network, Wonderful life.
Plant distribution
Headquarter, R&D Center

Factory on Yinzhu Road

Gaoan TFC Factory

Jiangxi TFC Factory Blueprint

TFC Co.,Ltd (Japan)
Introduction of subsidiary
Suzhou Tianfu Optical Co.,Ltd
Gaoan TFC Photoelectric Technology Co., Ltd
Jiangxi TFC Technology Co.,Ltd
TFC Co., Ltd(Japan)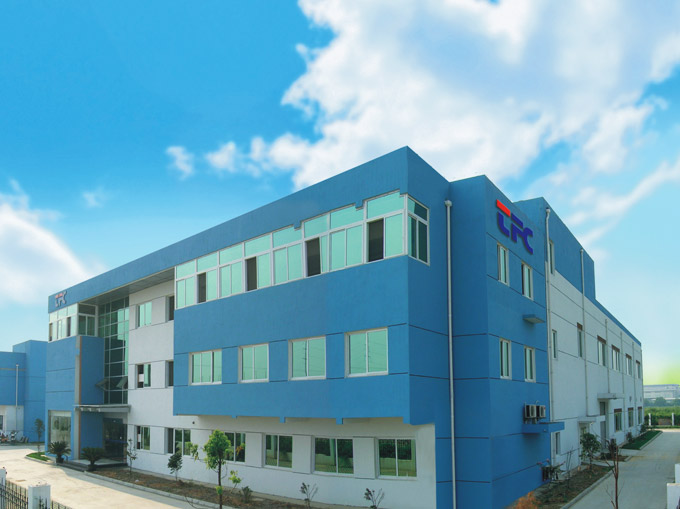 Suzhou Tianfu Optical Co.,Ltd
Suzhou Tianfu Optical Co.,Ltd is the subsidiary and optical products production base of TFC Communication which concentrates on production and service of plastic optical lens for communication.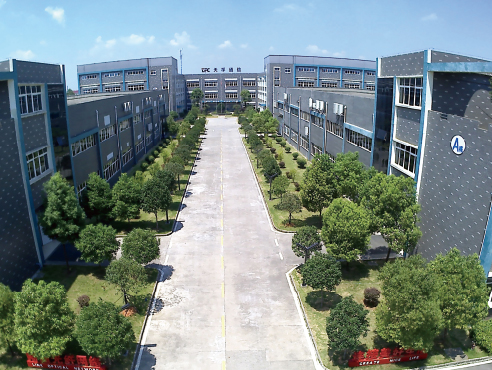 Gaoan TFC Photoelectric Technology Co., Ltd
Gaoan TFC Photoelectric Technology Co., Ltd is a wholly-owned subsidiary and R&D production base of TFC Communication. It's located in West industrial park, Gaoan City, Jiangxi Province. The plant space is 66,600 square meter and the building area is 50,000 square meter of which 20,000 square meters is the thousands level clean room. It has a good life supporting environment of canteen and dormitory. Gaoan is located in the middle of Jiangxi province with convenient transportation and abundant human resource. It's 60km from Nanchang airport and 4 hours to Shenzhen, Guangzhou, Shanghai and Wuhan by high speed train.
We execute quality management system ISO90001-2008 and control every link strictly from inspection of raw material, processing to finished products. Presently, Gaoan TFC is the mass production line base of Zirconia ceramic sleeve, CNC high precision metal parts, fiber optic adapter, connector, OSA receptacle, isolator, OSA OEM and fiber optic connector product lines.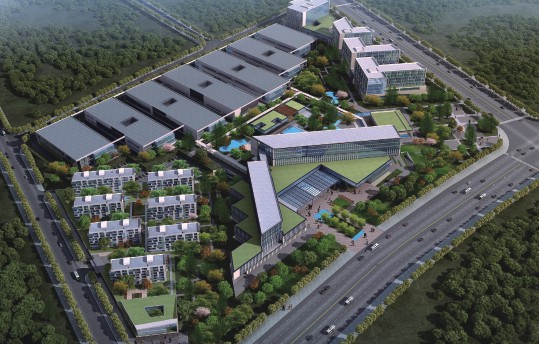 Jiangxi TFC Technology Co.,Ltd
Jiangxi TFC Technology Co.,Ltd, located in High-tech Industrial Park, Gaoan, Jiangxi Province, is the wholly-owned subsidiary of TFC Communication, which was founded in 2016 with 50 million RMB registered capital.
Jiangxi TFC Technology Park covers an area of 160000 m2 and its design and planning has been completed for approval. In the near future, a green and efficient sci-tech park will be established.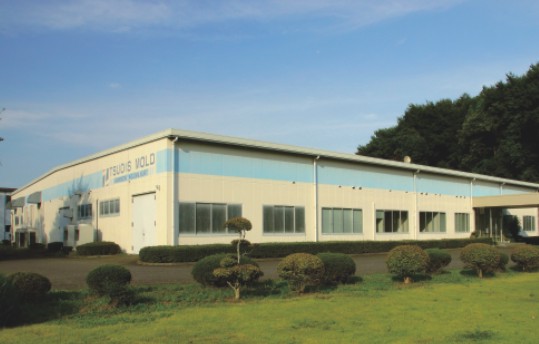 TFC Co., Ltd(Japan)
TFC Co., Ltd(Japan) is the wholly-owned subsidiary and optic products R&D center of Suzhou Tianfu Optical Co.,Ltd. TFC Co.,Ltd(Japan) is committed to design, development and manufacture of optical lens moulds for optical communication and has been the main supplier of world leading optical modules.
About Us
Service hotline
86-512-66560886
Address: No. 695 of Changjiang Road, High-tech District, Suzhou
Fax:86-512-66256801
Zip :215129