Technical Advantages
Talent Team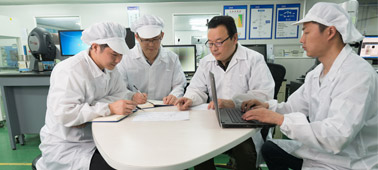 TFC is consist of the international senior talent team experienced in optical communication, and it has established common technology research and development platform with many customers from Europe, the United States and Japan for the continuous development of new products and new applications. Make profound understanding on the products application and strive for changing and innovation with sufficient R&D investment and continuous improvement of technology to fulfill the engineering ability of the product.
Core Technology --nine Technology Platforms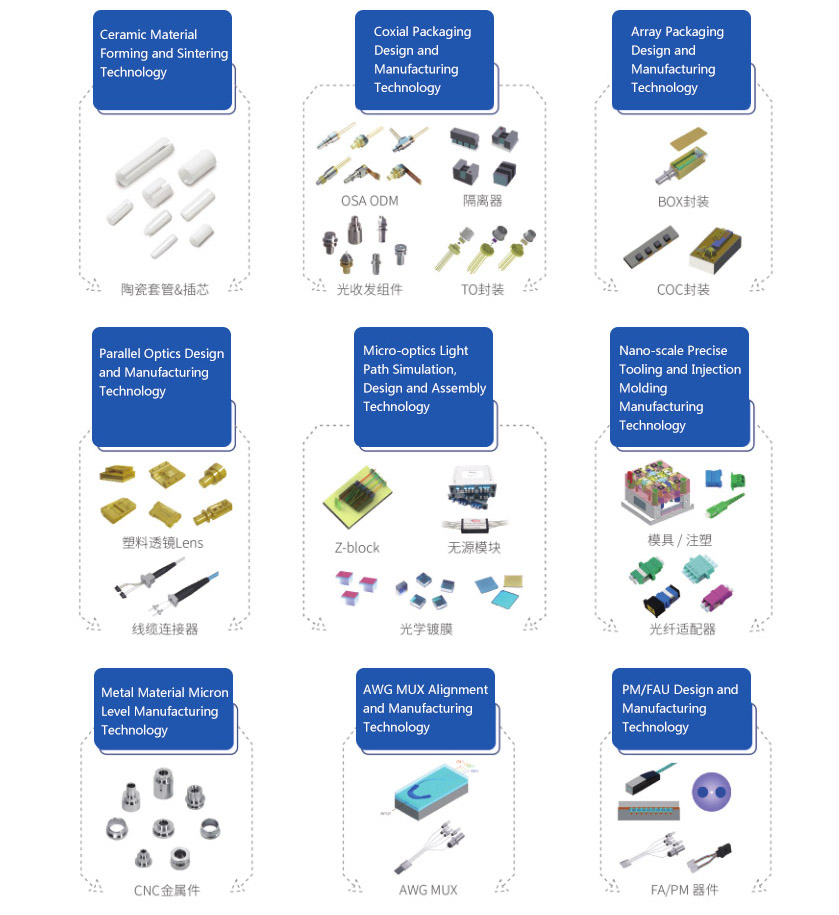 Monitoring and calibration laboratory
Monitoring and calibration laboratory was established. Laboratory quality management system was set up according to the requirements of ISO/IEC17025:2005.The company planned to apply for CNAS certification (CNAS:the English abbreviation of China National Accreditation Service for Conformity Assessment)
Main equipment:
1)The environmental test equipment, such as constant temperature and humidity test chamber, thermal shock chamber and etc.
2)The test equipment for mechanical properties, such as vibration, machinery durability, hoisting and etc.
3)The test equipment for optical performance, such as wiggle platform, coupling platform and spectrometer etc.
4)Measuring equipment, such as laser tester, concentricity tester, roundness instrument, roughness tester and etc.
Equipment:
The main test items
In the optical communication industry, with reference to relevant international standards, national standards and industry enterprise standards, we can conduct scientific, professional and rigorous performance and reliability test to related products in the field of optical communication, as well as scientific, professional and rigorous test of size, mechanical properties, environment and other regular items.
Automation development
For the demand of self-development, we have automation development department to develop and manufacture automation production lines, automatic production and test equipment with the optimization capability of the efficiency and cost of the product.
R & D work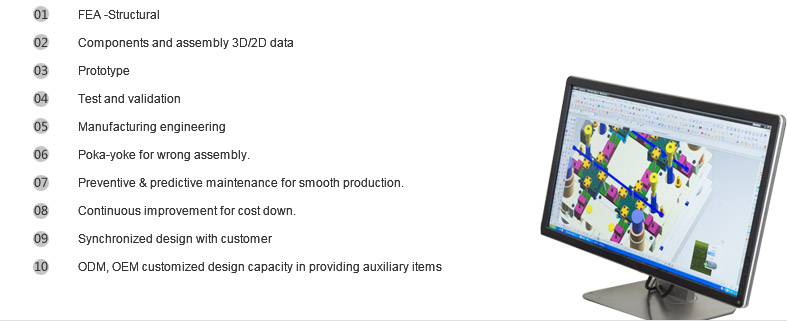 Research And Development System
The company is key high-tech enterprise of the China Torch Program with the capacity of independent innovation. It has established Suzhou engineering technology research center of optical fiber interface components and formed the development system for business development. The R&D center includes technology research and development group, product development group, equipment group, forming the multi-level development systems including base technology research, equipment implementation and new product development.
Technology research and development group is mainly responsible for basic technology research, technology innovation and internal technical standard formulation; Equipment group is mainly responsible for equipment implementation, equipment debugging mold production, completing trial samples and new products and continuously improving the equipment in accordance with the requirements of the new technology; Product development group is responsible for new product development and design according to different series, including Ceramic Sleeves, metal parts, OSA Receptacle, optical fiber adapter and etc.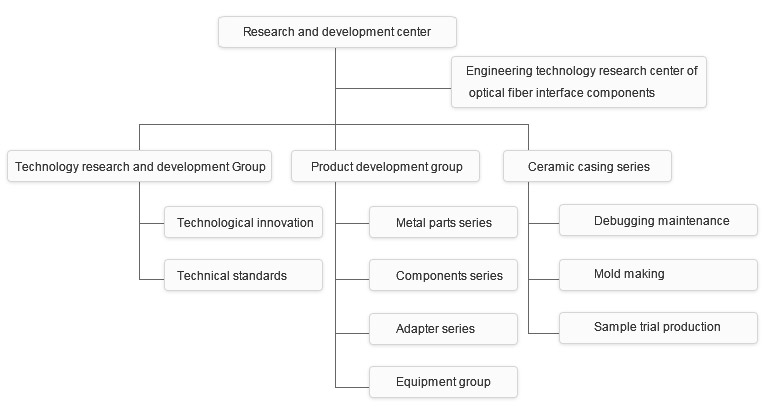 R&D and manufacturing
Service hotline
86-512-66560886
Address: No. 695 of Changjiang Road, High-tech District, Suzhou
Fax:86-512-66256801
Zip :215129