Manufacturing Capacity
We focus on innovative R & D, precise manufacturing, on-time delivery, sincere service,lean process and comprehensive training to meet and exceed customer's expectation.
Manufacturing
● Advanced MES system run through all production process.
● Flexible production line for small batch, production runs.
● Well-trained employees for different product lines.
● Preventive and predictive equipment maintenance to reduce breakdown time.
● MRP-based material control system to satisfy production demand while controlling inventory.
● Continuous improvement for cost down.
● All activities for production management with the objective of ensuring quality, delivery and overall efficiency to satisfy our customers' needs.
Large-scale production capacity
● Zirconia ceramic sleeve production base
● Fiber optic adapter production base
● TOSA/ROSA components production base
● CNC precision metal parts manufacturing base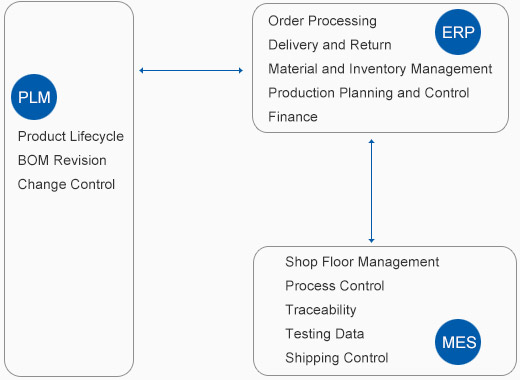 R&D and manufacturing
Service hotline
86-512-66560886
Address: No. 695 of Changjiang Road, High-tech District, Suzhou
Fax:86-512-66256801
Zip :215129